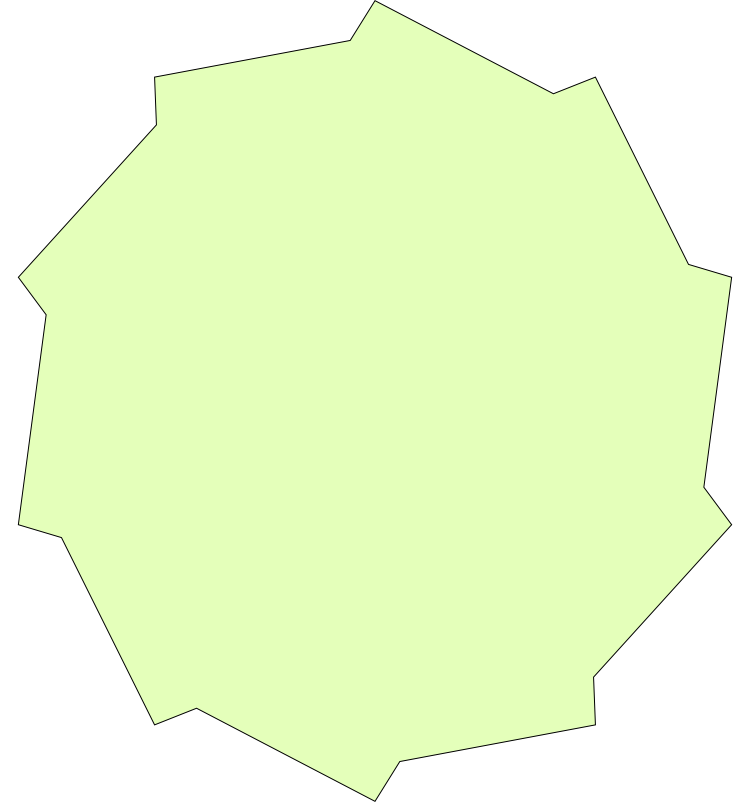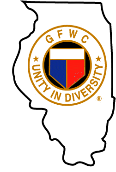 Argo-Summit, Bedford Park Women's Club

The General Federation of Women's Clubs is an international women's organization dedicated to
community improvement by enhancing the lives of others through volunteer service.
The Argo-Summit, Bedford Park Women's Club was organized June 22, 1915.
We became Illinois Federated September 16, 1915
Our club meetings:
Bedford Park Community Center
4th Tuesday of the month
September to May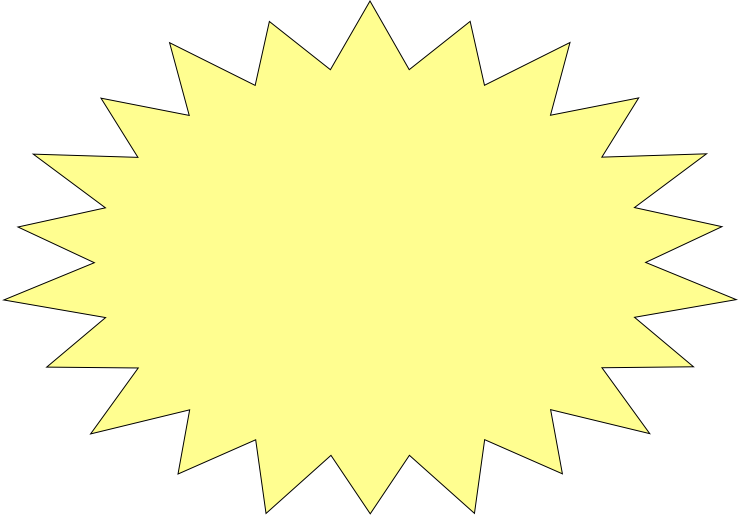 Club Officers 2016-2017
President - Kathy Koran
President Elect - Judy Regep
1st Vice President - Bridget Ormins
Recording Secretary - Michele Willingham
Corresponding Secretary - Joan Marchese
Treasurer - Rita Dombrowski
If you are interested in joining our club, please contact:
Joan Marchese
7320 W. 57th Street,
Summit, II 60501
Club Committees:
Arts
Education
Library Services
Health,
Conservation
Home Life
Health
International Projects
Sunshine
Veterans
Click to visit our links:
Annual Club Project:
38th Annual Luncheon & Fashion Show is our only fund raiser
Sunday, November 6, 2016
Crystal Sky
7941 W. 47th Street, McCook, IL
Tickets are $35.00
For additional information and tickets call
Joan Marchese 708-297-5707
Funds earned at this event provide
2 Art Camp Scholarships
2 Continuing Education Scholarships
Holiday projects
10 Kind News Subscriptions for the local schools
Leadership Camp Scholarship
and Veterans.